Azad Institute of Engineering And Technology
OVERVIEW
Azad Institute of Engineering and Technology (AIET) is based at Lucknow, Uttar Pradesh. A venture of the renowned AGEI group, the Institute has established itself as a high-quality education provider with prime focus on holistic learning and progressive competitive abilities in students.

The Institute is approved by AICTE, affiliated to A.P.J. Abdul Kalam Technical University and is accredited by NBA prides itself in being the multi-discipline campus in Lucknow. The set up is in the lush green ambience of Azad Technical Campus and equipped with best in class facilities, infrastructure and an acknowledged reputation for excellence in research and teaching. With its outstanding faculty, remarkable teaching standards, and innovative training programmes, AIET intends to set a new benchmark in the Indian education system.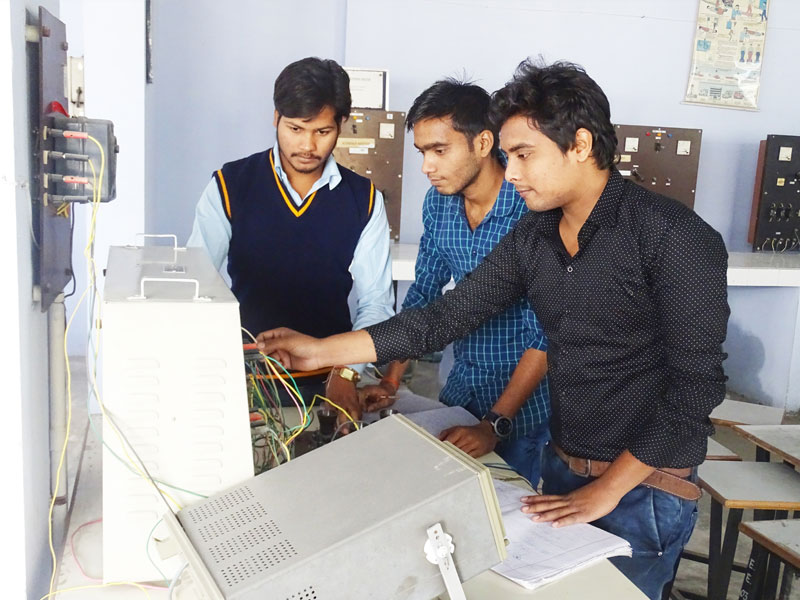 Our overall courses structure is designed after consideration from the best business schools. Azad Institute of Engineering And Technology aims on delivering progressive lectures, tutorials, skilled tutors, and we pay extreme attention to practical training of our staff and candidates. Our faculty assists the candidates through each semester and encourages interdisciplinary learning through well-round training facility.
We make sure our candidates get training for:
Managing and empowering self
To enhance self image
Conversation support
Practical skills
Preparatory workshop for internships
Learning with Azad will be everything an aspiring engineer has ever thought.
Scholarship Available On All Courses